Joining is really, really easy. All you have to do is be enrolled at Corne...Wait! You don't even have to be a student at Cornell to be in the Big Red Marching Band! Just...be able to get to Cornell for rehersals on Tuesdays and Thursdays at 9:00 PM, Fridays at 4:45 PM, and game days on Saturdays in the fall. If you can't, we're flexible about that too! For more information or to join, come to one of our rehersals or contact one of our section leaders below: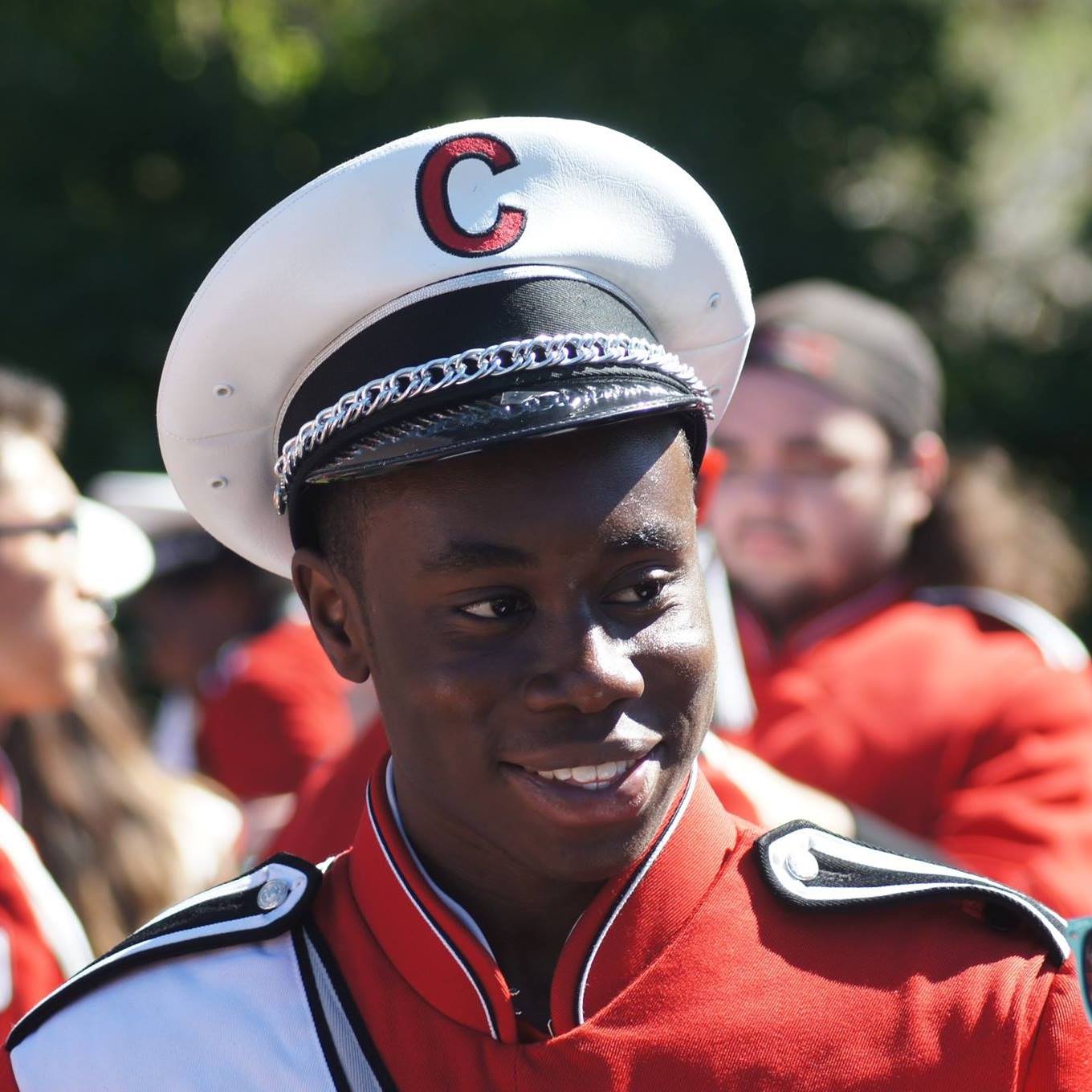 Kwame Hammond Jr.
*
| Class of 2021 | Major: Applied Economics and Management | Hometown: Poughkeepsie
Hey guys, I'm Kwame, from Poughkeepsie NY, don't let that fool you though I am not a real New Yorker. I was born in Michigan and spent a lot of my childhood in Connecticut. Anyways I'm one of the few band kids in AEM and I hope to one day be a successful Wall Street investor, but who knows, life is full of surprises.
" Be confident in your ability to succeed " -Kwame A. Hammond Jr. ( yup i just quoted myself)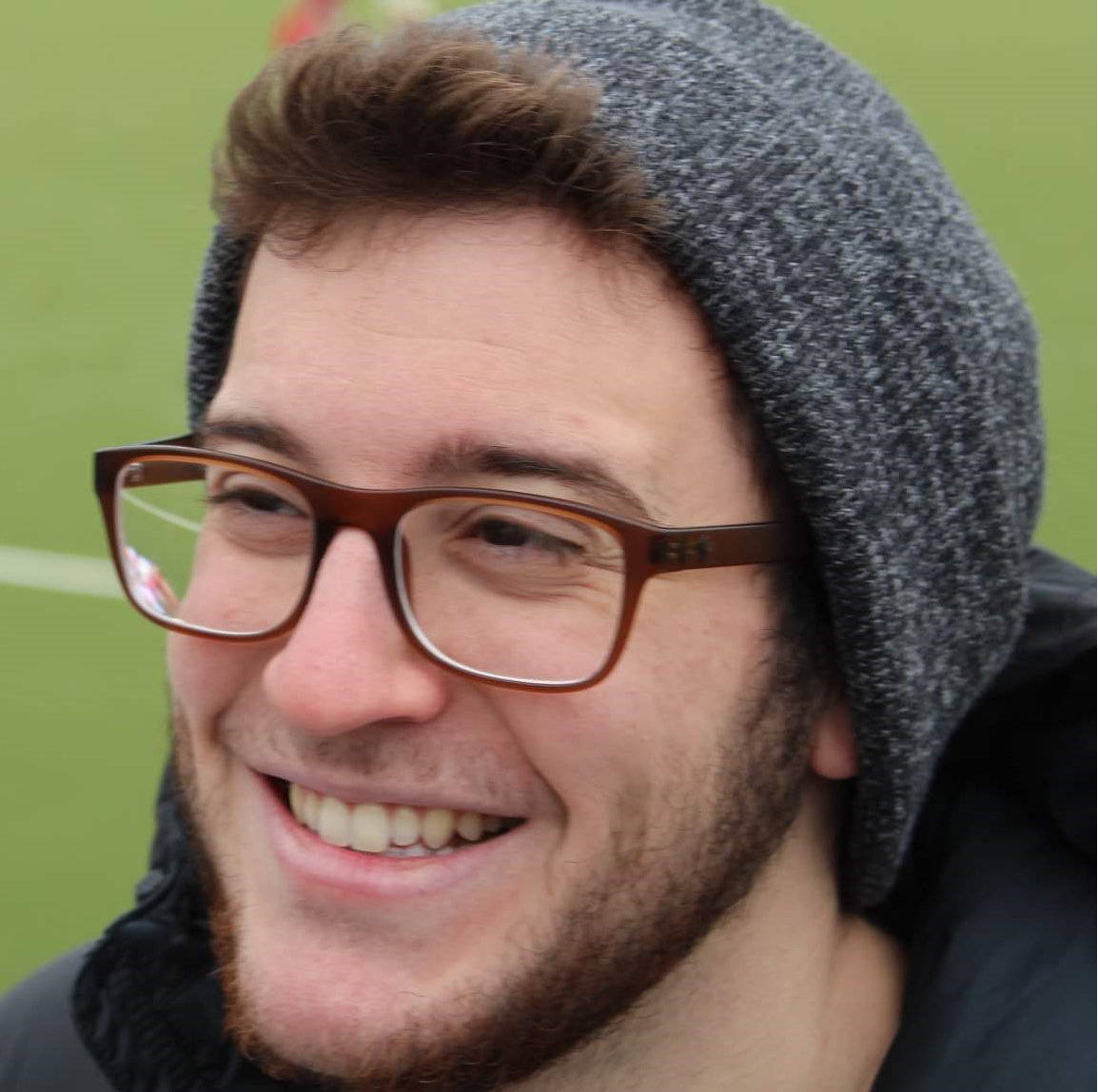 Robbie Goldberg
*
| Class of 2021 | Major: Computer Science | Hometown: Weston, Florida
Sad BOI *who now has* a bio (also Section Leader 2019)
Hi! I'm Robbie. I love video games, stand-up comedy, EDM, and BoJack Horseman. I've only been in marching band for one semester (and pep band for two), but band has become my whole social life at Cornell, and I love it.
All things in moderation, including moderation.