Joining is really, really easy. All you have to do is be enrolled at Corne...Wait! You don't even have to be a student at Cornell to be in the Big Red Marching Band! Just...be able to get to Cornell for rehersals on Tuesdays and Thursdays at 9:00 PM, Fridays at 4:45 PM, and game days on Saturdays in the fall. If you can't, we're flexible about that too! For more information or to join, come to one of our rehersals or contact one of our section leaders below: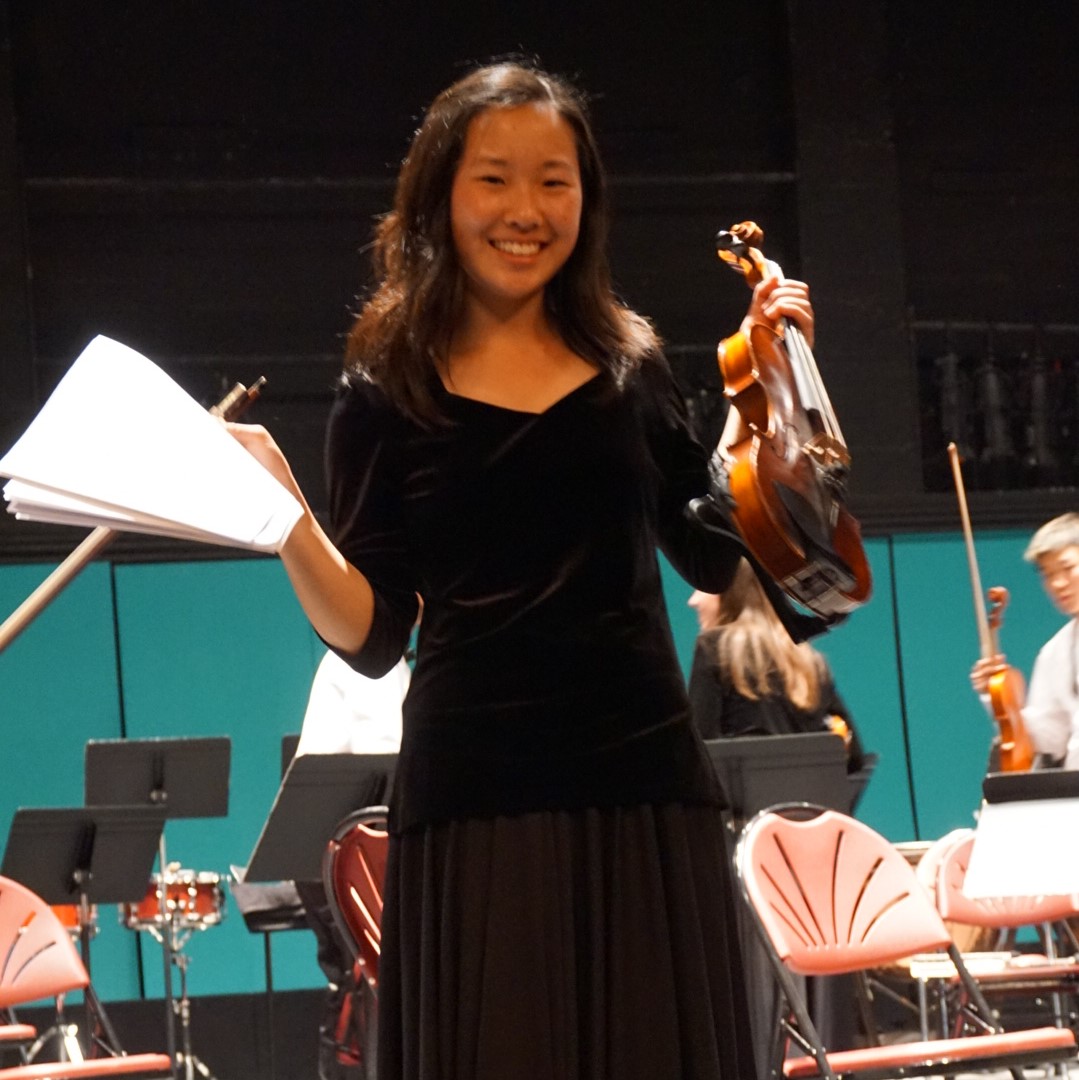 Jess Sakamoto
*
| Class of 2022 | Major: Engineering | Hometown: Huntington Beach, CA
I'm actually a violinist-pianist-percussionist trying to blend in with the clarinets. It's going well so far - some of them have noticed, but surely the audience won't. I love salad and procrastinating homework with Ava.
Life is good!

Caressa
*
| Class of 2021 | Major: Biology | Hometown: Chesapeake
Fundraising chair
hello I am either hopefully a bio major or ece major. I have a pet mouse named clover she's the love of my life along with my dog Le Pew. It's kinda sad that I can't think of anything to say except introducing my pets but it's fine. My favorite food is Mac n cheese. The end.
"Because a kitchen sink to you is not a kitchen sink to me ok friend?"